Four Seasons wedding in Washington DC
The Four Seasons in Georgetown has beautiful weddings! Located along the canal in Georgetown, the Four Seasons is a lovely, elegant hotel. It's also home to Bourbon Steak, which offers some of the greatest steak you'll ever put in your mouth! The bar has outstanding burgers and fries, and you can sit in the courtyard and eat when it's warm enough.
The ballrooms at the Four Seasons Georgetown are expansive and can accommodate a small, medium or large wedding. The decor you can design and execute in these ballrooms is absolutely limitless!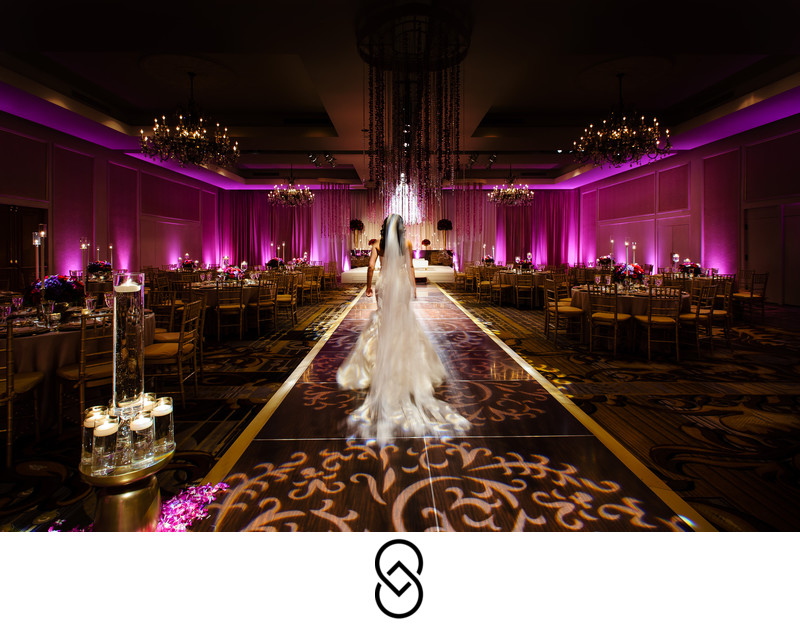 As you can see from the example above, lighting, candles, flowers and draping can transform the ballroom into a stunning setting for your dream wedding.
I would love to work with you to photograph your wedding at the Four Seasons, or anywhere else you're considering! Please reach out to me to talk further about your plans.
If you're looking for more information about weddings at the Four Seasons Georgetown, you can check them out here.