Choosing a wedding venue
When my fiancé and I got engaged, the first decision to make was would we have a wedding. There are certainly a lot of alternatives. A couple can elope, or have an intimate ceremony with close family/friends without a large reception. Some couples marry at their church and follow it up with a potluck. A destination elopement combined with a honeymoon might also be nice alternative - run off to Italy together!
In our case, it was important to have our family and close friends be part of our celebration. So although less expensive and simpler, marrying without a celebration wasn't something we wanted to do.
Once we'd made that decision, we had to decide on the setting for the celebration, and budget was certainly a component, as well as style and general location. Although I flirted with the idea of a destination wedding, in the end keeping it local made it easier for us to plan and easier for family and friends to be present.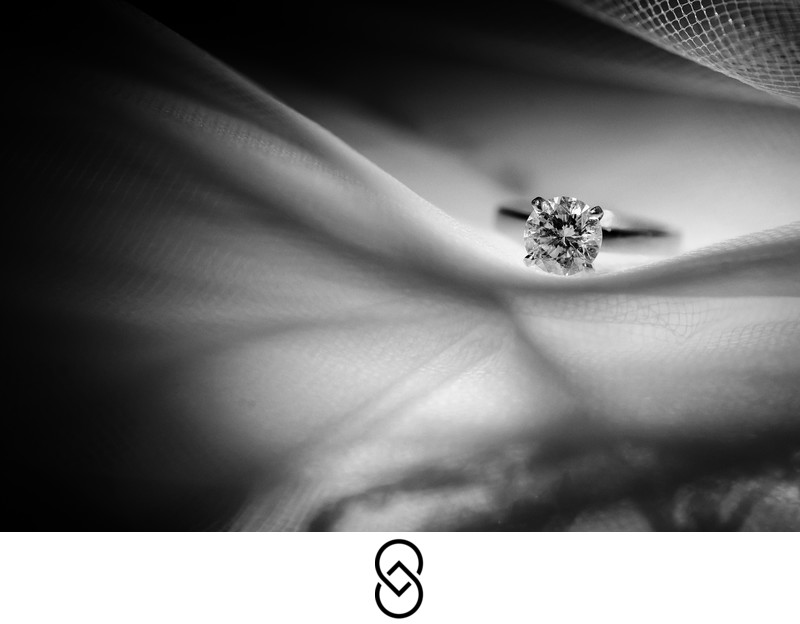 The first thing we knew was that we weren't going to have more than 100 people attend our wedding. Neither of us wanted a wedding larger than that, as we felt it would be overwhelming. We weren't prepared to make a large investment in decor, so we needed to choose a venue that didn't require a lot of decoration. We also knew that photography was a big priority, so we wanted a venue that would look nice in the images.
Our wedding would have to take place during the less busy season; since I'm a wedding photographer, choosing a popular weekend just wasn't an option. In order to keep our budget realistic, we chose a Sunday. Many venues offer a lower minimum or fee for a Sunday event.
Once we'd established those basic criteria, we started to look. I have a bit of an advantage, as a wedding photographer. I've worked in many DC area wedding venues and had a few favorites. But what I liked and what I had budgeted did not totally line up. One thing I knew for sure was that I wanted a venue that did NOT depend on the weather. After many years of experience, I had decided that a change of plans based on weather wasn't something I wanted to contemplate.
We live in Old Town, and it's a special place to me. It's where we went on our first date (and many others), so we decided to take a look at a few venues right here in town. What we found was that we had a couple of boutique hotels, a few alternative locations that were special, such as the Torpedo Factory, some historical options like the Mount Vernon Inn, and an art deco themed jazz club. I'd always been a fan of jazz and the art deco style, so this option really appealed to me. I contacted the Carlyle Club and requested additional information.
After getting the information, we checked off the fact that this venue was in our budget, as long as we didn't let our guest list get out of hand (not an easy task). We made an appointment to go in for a venue tour. After meeting the owners and looking carefully at the venue, we put it on our short list. Then I started researching - in my case I was able to call a few colleagues in addition to looking at the Wedding Wire reviews for the Carlyle Club. I wanted to know if there were any issues of concern.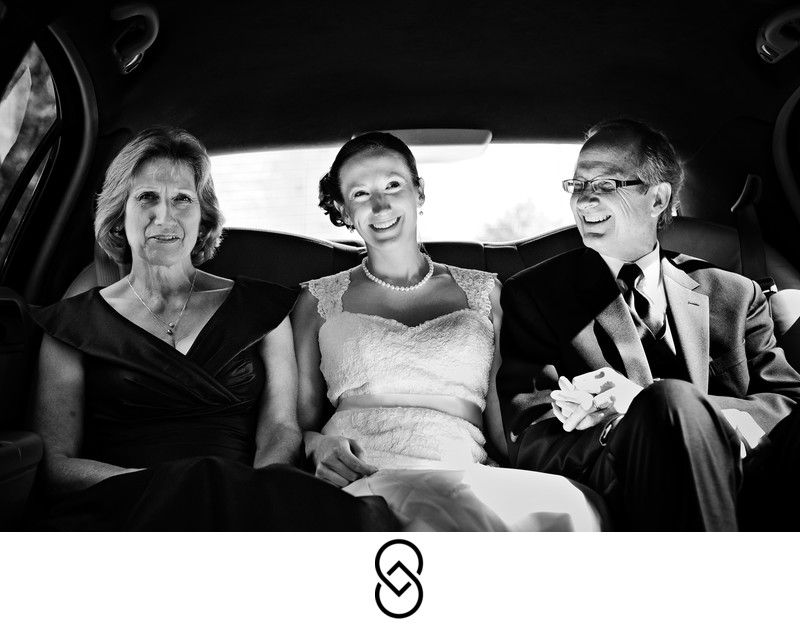 We didn't find any issues of concern there. In the meantime I sent some inquiries around to other favorite venues, including a few in DC and further away in Virginia. When we looked at the budget vs. location and considered our other priorities (photography and entertainment), and we decided that the Carlyle Club was a great fit for us. Not only was the proximity great, but I loved the art deco style and I knew the fact that linens and some decor was included would save us money.
So, venue booked! Our next priority was to book entertainment, since I'd already chosen a photographer from a group of friends. My next installment will talk about the process of hiring entertainment and how we made a final decision.
SaveSave