Elope in Maryland
Eloping in Maryland gives you so many great options. From small towns in Western Maryland, to the immediate DC area, to scenic Potomac, to the Chesapeake Bay in Annapolis or along the eastern short - you have so many great choices.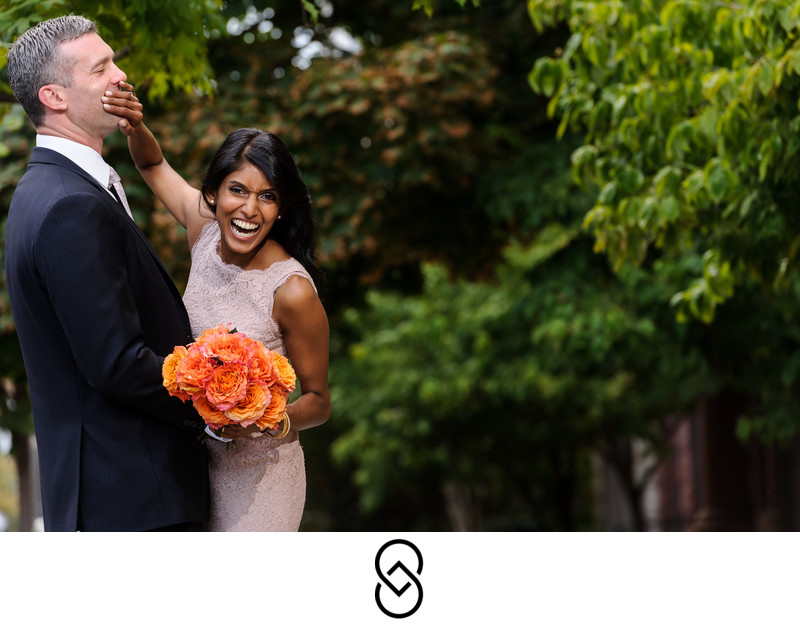 In Maryland, you'll need to get a marriage license at the local jurisdiction (county). Or, if you are from out of state, you can use the non resident application which you can access here, and take it to an equivalent local jurisdiction where you live.
You'll need your personal information, age, place of birth, social security number, and photo ID. There is a 48 hour waiting period after getting the marriage license.
The cost of the license is $55 and certified copies of your marriage certificate are $5.50 each.
Here are some of the most popular places to apply for a marriage license in Maryland.
Annapolis and Anne Arundel County