Hello!
Hi! I'm Jen and I am a professional photographer based in Washington, DC. I photograph elopements.
I have more than 15 years of experience photographing events for my clients. I would love the opportunity to work with you to document your elopement!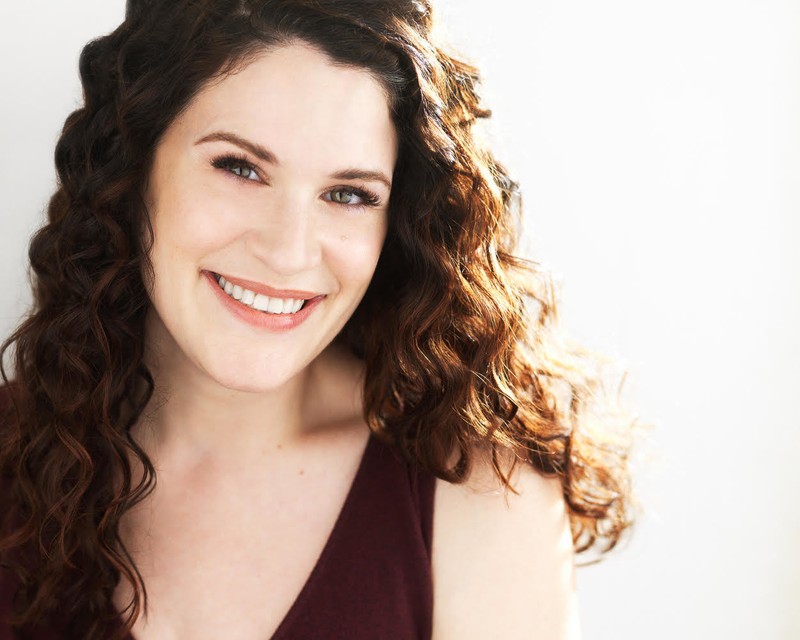 I was named as a preferred photographer in Washingtonian Bride & Groom. My work has been published, including images featured in The New York Times, The Washington Post, Huffington Post, Washingtonian Bride & Groom, The Capital, The Knot, Brides, New Jersey Bride, Philadelphia Magazine, Manhattan Bride and What's Up Annapolis. Several of my weddings have been featured by wedding blogs, including District Weddings, United With Love, DIY Bride, Bayside Bride, Something Navy, Oh So Fabulous!, Celebrate the Event, Offbeat Bride and Hello Harbor.
I love barbecue, vintage jewelry, fantasy football, and Rick and Morty. I recently got married myself (see below) so I know a little something about this process, from the perspective of a photographer and a bride.
I like to travel and I love living in the DC area. I've been here since 2001, so if you need suggestions on where to get married, I'd be glad to help!
I would love to hear more about your event! Please contact me to talk more.
Headshot and my own wedding photo by my talented friend, Jeffrey Mosier